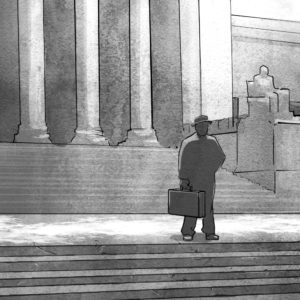 Nick Fortugno speaks as part of the School of Visual Arts MFA in Visual Storytelling Storyteller's Series about The Waiting Game, a game co-created by Playmatics, ProPublica, and WNYC. In this talk, Nick will discuss how games can be a part of journalism, and how interactive experiences fit into investigative and advocacy based storytelling. The talk is open to the public on Monday, June 24th, at SVA Library, 141 W21st Street, in Manhattan, NYC.
Find more information about the talk here.
And try The Waiting Game for yourself here.